Key takeaways:
People buy mortgage notes to secure a steady stream of passive income from the borrower's mortgage payments and to potentially benefit from the appreciation of the underlying real estate asset. Additionally, if the borrower defaults, note holders have the right to the property, providing an added layer of security for their investment.
Mortgage notes, often simply referred to as loans, represent a financial agreement between a borrower and lenders. This agreement typically involves loan payments and can lead to debt if not managed properly. In this mortgage loan arrangement, the lenders provide funds for the purchase of property, while the borrower commits to repay the loan payments in installments over an agreed period on their loans. Unlike traditional mortgages where financial institutions or mortgage companies are typically the lenders, in real estate notes and commercial paper transactions, any individual or business entity can assume the role of the lender for these loans. The appeal of investing in real estate mortgage notes for lenders lies primarily in their potential for generating regular income through loan interest payments from borrowers. Furthermore, lenders offer more control over investment outcomes with a loan compared to traditional bank mortgages and payments. The opportunity to sell mortgage note also provides lenders with a means to liquidate their assets quickly if needed, adding to the versatility and appeal of this investment avenue.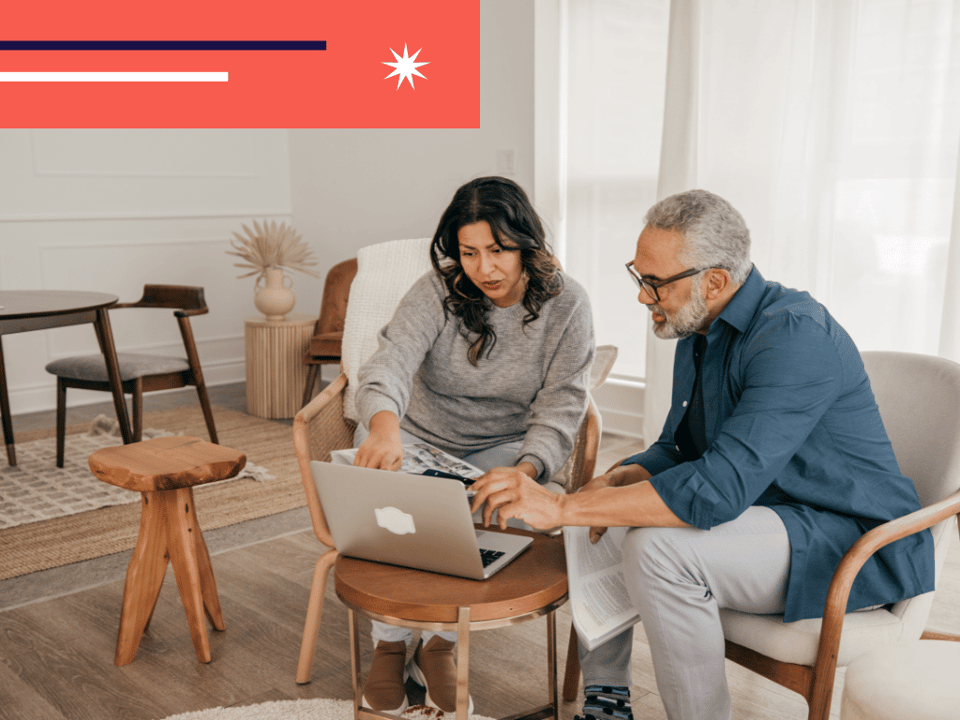 The Art of Buying Mortgage Notes
Identifying Profitable Mortgage Notes
Mortgage notes, also known as real estate notes, are a type of private loan provided by lenders. These are linked to the deed of an asset, specifically real estate. Real estate mortgage note buyers purchase these private mortgage notes from the lender or bank who initially loaned money to the property owner. These real estate notes, often termed mortgage notes, are a key part of the transaction. These can be a profitable investment if you know how to identify performing loan notes. Understanding the buyer's payments is key when selling for profit.
To spot potential profitable mortgage notes:
Look for properties with high equity.
Consider the borrower's creditworthiness.
Evaluate the property's location and condition.
Due Diligence Prior to Purchase
Before buying a mortgage note, due diligence is key. This process involves verifying all crucial details about the promissory note, loan, distressed mortgage notes, private mortgage notes, debt, deed, and borrower.
Steps for due diligence:
Confirm the borrower's payment history.
Verify legal paperwork is in order.
Assess property value and condition.
Remember that this process involving term mortgage notes and promissory notes helps mitigate risks associated with loan payments and investing in the secondary market.
Negotiation Strategies
Negotiating lower payments when buying home loan real estate notes is an art form that requires strategy and knowledge of the market.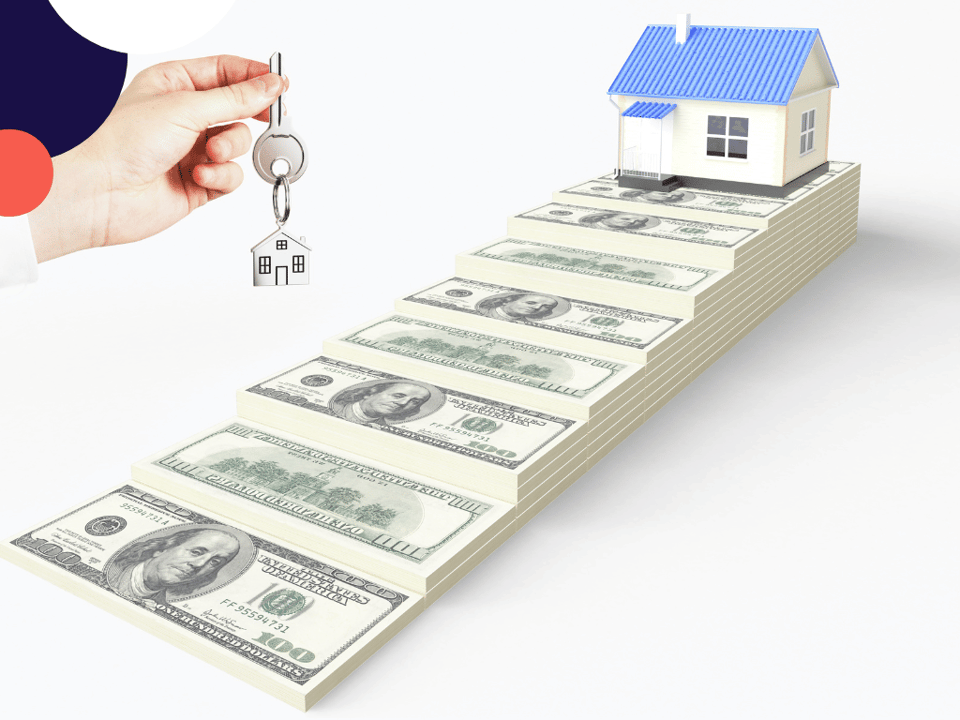 Evaluating Profitability: Investment Potential
Key Indicators to Assess Returns
Investors must perform due diligence when considering investments in real estate mortgage notes, taking into account the loan payments and rate. They need to evaluate key indicators such as:
Current value of the investment property
Internal rate of return
Remaining balance on the note
These factors help determine the potential income from this asset class, namely real estate notes, by assessing payments, loan conditions, and the value of the mortgage note.
Market Conditions Impact on Profitability
Market conditions significantly affect the profitability of mortgage notes. For instance, if property values are increasing, an investor may see a rise in the current value of their real estate notes. This could boost potential returns on their loan payments, especially if they hold term mortgage notes on the investment property.
However, if market conditions impact real estate notes unfavorably and property values decrease, investors dealing with loan payments may find their potential income from term mortgage notes dwindling. It's crucial for investors in real estate notes to stay informed about market trends, loan payments, and mortgage note conditions, adjusting their strategies accordingly.
Role of Interest Rates in Investment Gains
Interest rates play a pivotal role in determining potential gains from real estate mortgage notes and influencing loan conditions. Higher interest rates on a mortgage note mean more passive income for investors in real estate notes, as they receive a larger amount from each loan payment.
On the other hand, lower interest rates can reduce the lump sum received if a real estate investor decides to sell their loan note. Consequently, monitoring interest rate trends is vital for optimizing profitability in mortgage note and real estate notes loan management.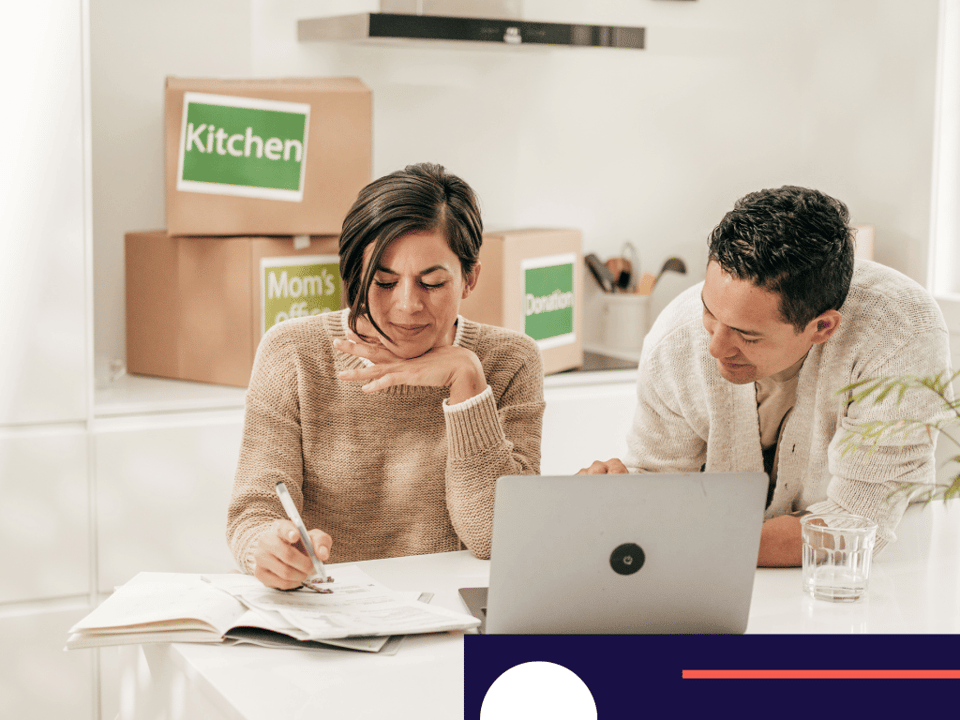 Navigating the Purchase Process
Steps to Purchase
Research: Real estate buyers require information about the seller's history and details of the mortgage notes on sale, including any outstanding loan.
Evaluation: Analyze the real estate purchase price, loan payment period, and potential return on the note.
Legal Check: Review all legal requirements and documentation.
Legal Requirements and Documentation
Proof of Funds: Real estate buyers must provide evidence of their ability to cover the purchase price, including any loan or note.
Agreement of Sale: A legal document detailing terms of a real estate sale, including loan payment schedule, note details, and penalties for non-compliance.
Due Diligence Report: Contains detailed information about the real estate property, its history, associated loan details, and any note on record.
Streamlining Your Buying Process
Use a Trusted Real Estate Website: Online platforms can simplify the loan process by providing necessary documentation, facilitating communication with note sellers, and ensuring secure transactions.
Set Clear Loan Goals: Knowing what you want in terms of return on investment, risk tolerance, and holding period can save time in evaluating mortgage loan notes for purchase.
Engage Professionals: Lawyers or real estate professionals familiar with buying mortgage notes can guide buyers through legal requirements and ensure all documents are correctly completed.
Remember that buying mortgage notes involves significant financial commitment. Therefore, understanding every step in the process is crucial for a successful transaction, so take note.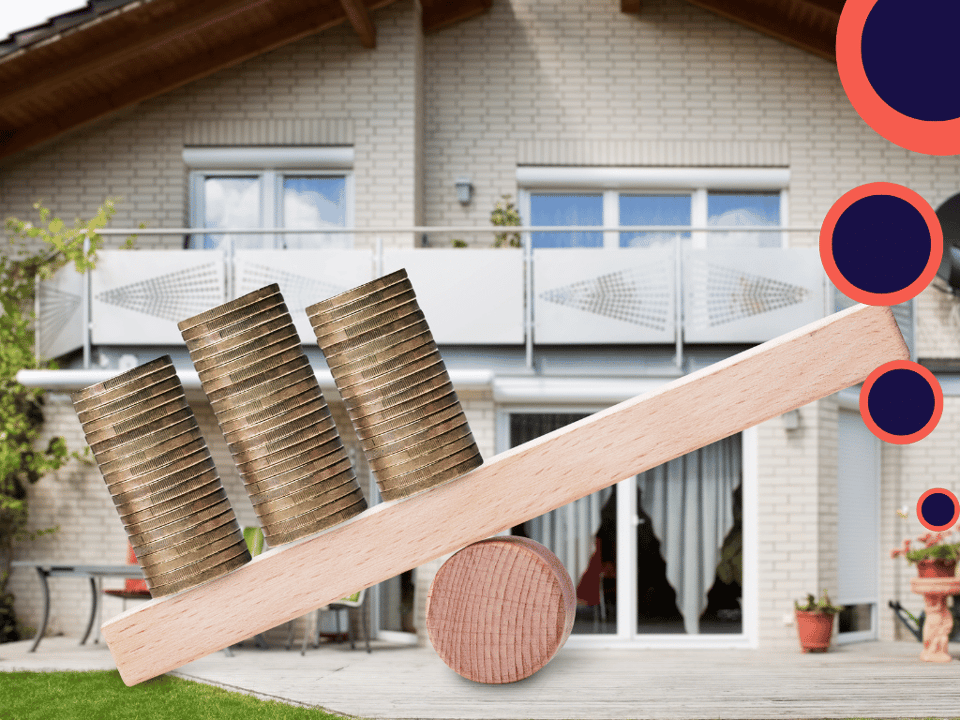 Risk Management in Mortgage Notes
Investing in real estate mortgage notes, like private mortgage notes and distressed mortgage notes, comes with inherent risks. For instance:
Default risk: The borrower might default on their payments.
Interest rate risk: Changes in interest rates can affect the value of term mortgage notes.
Operational risk: The process of buying, selling, or managing nonperforming notes may have errors.
Mitigating these risks requires strategic planning. Here are some effective strategies:
Due Diligence: Research the borrower's creditworthiness and property value before investing in a private mortgage note.
Securing Collateral: Ensure that the loan is secured by collateral, typically the property itself, and note its value.
Loan Servicing: Employ a professional loan servicer to handle payment collection, note management, and other administrative tasks.
Diversification plays a crucial role in managing risks associated with rate mortgages and other types of mortgage notes. By spreading investments across different assets and markets, investors can reduce potential losses from any single investment, a crucial note to remember. This strategy is particularly useful when dealing with high-risk assets like distressed mortgage notes.
Why Invest in 2023: Future Outlook
Mortgage Note Market Trends
The future of the mortgage note market seems promising. Predicted trends for 2023 indicate a potential surge in investments, a noteworthy note to consider. The majority of investors are expected to buy mortgage notes due to their high return rates.
Increased demand for mortgage notes
High return rates attracting more investors
Economic Factors and Investment Decisions
Economic factors will play a significant role in influencing investment decisions next year, it's important to note. Investors need to consider these factors before deciding to buy mortgage notes.
Inflation rate
Interest rates
Housing market conditions
Regulatory Changes Impact
Potential regulatory changes could have an impact on investments in 2023, especially those related to mortgage notes.
Wrapping Up the Mortgage Note Investment Journey
The appeal of mortgage note investments lies in their potential for profitability, coupled with the ability to navigate the purchase process and manage risks effectively. For those wondering, "What is Investing in Mortgage Notes?", it's the act of buying a borrower's promise to repay a loan secured by a mortgage. The future outlook for these investments is promising, making 2023 a note-worthy time to consider this form of investment. As investors continue to explore diverse ways to grow their wealth, mortgage notes offer a unique avenue worth considering. It's essential to understand each step involved thoroughly: from understanding the art of buying mortgage notes, evaluating their profitability, going through the purchase process, managing associated risks, and keeping an eye on future trends. Start your journey today by exploring more about mortgage note investments.