Are you looking to sell your property but want to avoid the traditional mortgage process? Consider selling your property through a contract for deed. In this comprehensive guide, we will explore the ins and outs of selling a contract for deed, providing you with valuable insights and tips to navigate this alternative financing option successfully.
Key takeaways:
Selling a contract for deed, also known as an installment land contract or a bond for deed, is a real estate transaction where the seller finances the purchase of the property and retains legal ownership until the buyer fulfills the payment obligations specified in the contract, upon which the buyer receives the deed to the property.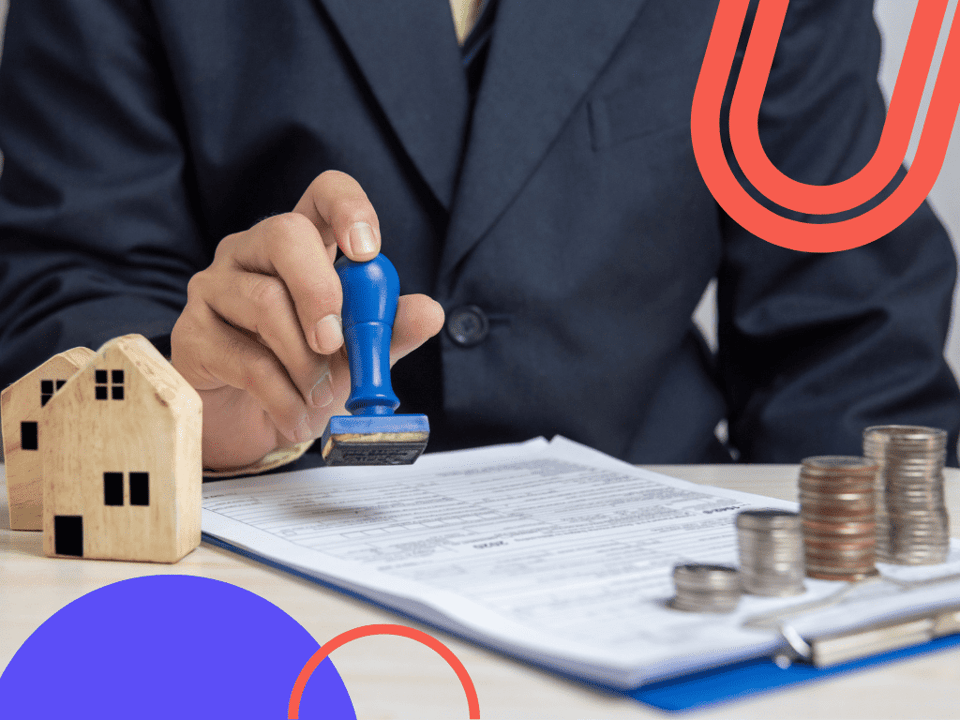 Understanding the Contract for Deed
A contract for deed, also known as an installment sale agreement, is a unique arrangement where the seller finances the sale of their property directly to the buyer. This means that instead of relying on a financial institution or mortgage lender, the buyer makes monthly installment payments directly to the seller. The buyer takes immediate possession of the property while the seller retains the legal title until the contract is fulfilled.
The Benefits of Selling a Contract for Deed
Selling a property through a contract for deed offers several advantages for sellers. Let's take a closer look at some of the key benefits:
1. Quick and Streamlined Process
Unlike traditional mortgage sales, selling a contract for deed generally involves a quicker and more streamlined process. With fewer bureaucratic hurdles, sellers can close the deal faster and enjoy a steady income stream from the buyer's monthly payments.
2. Access to a Wider Pool of Buyers
By offering contract for deed financing, sellers open up their property to a wider pool of potential buyers. This is particularly beneficial in situations where buyers may not qualify for a traditional mortgage due to non-traditional employment or financial situations.
3. Flexible Terms
One of the significant advantages of selling a contract for deed is the flexibility it provides in structuring the terms of the agreement. Sellers and buyers have the freedom to negotiate the length of the contract, the installment amounts, and even the down payment. This flexibility allows sellers to tailor the agreement to suit their specific needs.
4. Potential Profit on Financing
Sellers who choose to finance the sale through a contract for deed have the opportunity to earn additional income in the form of interest. By setting favorable interest rates, sellers can potentially generate a higher return on their investment compared to other financial instruments.
5. Quicker Settlement
Selling a property through a contract for deed often results in a quicker settlement compared to traditional mortgage sales. Without the need for an appraisal or extensive paperwork, sellers can finalize the transaction efficiently and move on to their next venture.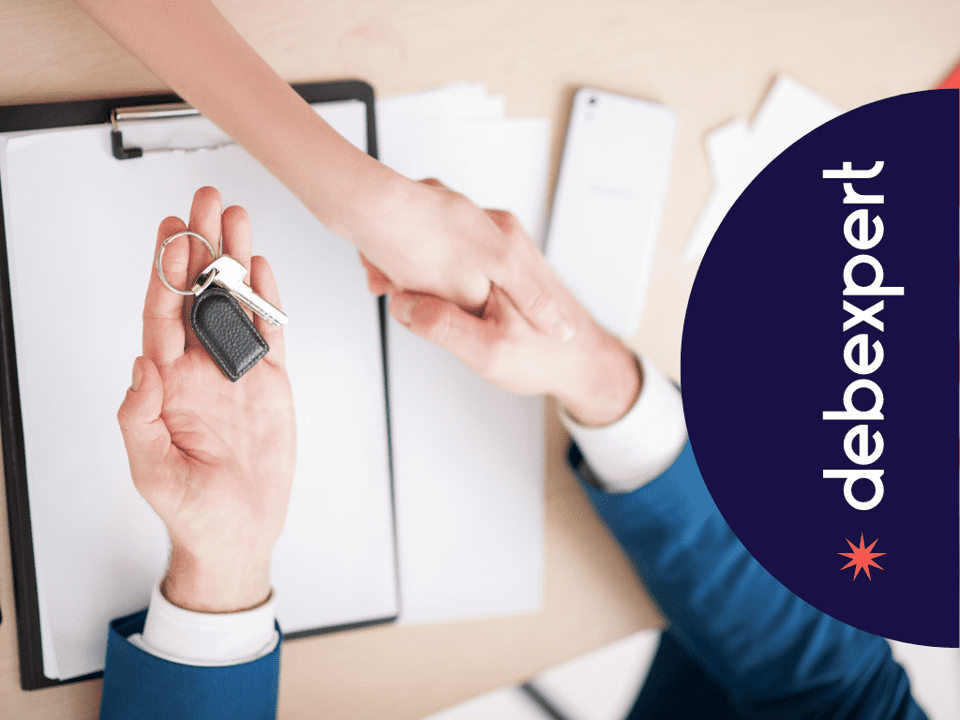 ‍
‍
‍
‍
Risks and Considerations for Sellers
While selling a contract for deed offers numerous benefits, it's essential to understand the risks and considerations involved. Let's explore some of the potential challenges sellers may face:
1. Property Ownership Retained Until Contract Completion
As a seller, it's important to note that you will retain legal ownership of the property until the buyer fulfills the terms of the contract. This means that if the buyer defaults on their payments or breaches the agreement, you may need to take legal action to reclaim ownership of the property.
2. Limited Protections Compared to Traditional Mortgages
Unlike traditional mortgage agreements, contracts for deed may lack certain legal protections for sellers. In considering the nuances of a deed of trust vs mortgage, it's crucial to consult with a qualified real estate attorney to ensure that the contract includes appropriate provisions to safeguard your interests and mitigate potential risks. An understanding of the differences between a deed of trust and a mortgage can further inform your approach to seller protections and contract arrangements."
3. Potential Non-Payment Risks
While contract for deed agreements can attract buyers who may not qualify for traditional mortgages, there is a risk of non-payment. Sellers should thoroughly vet potential buyers and consider their financial stability before entering into an agreement. Conducting background checks and assessing creditworthiness can help minimize this risk.
4. Seller Liability for Property Maintenance
As the legal title holder, sellers may still be responsible for ensuring that the property meets code and ordinance requirements. Failure to maintain the property adequately could expose sellers to fines, lawsuits, and other legal complications. It's essential to clarify the responsibilities of both parties regarding property maintenance in the contract.
5. Potential Impact on Credit
Sellers should be aware that the contract for deed may still be reported on their credit report. While this can be advantageous if the buyer makes timely payments, any defaults or negative actions could also impact the seller's creditworthiness. Understanding the potential credit implications is crucial before entering into a contract for deed.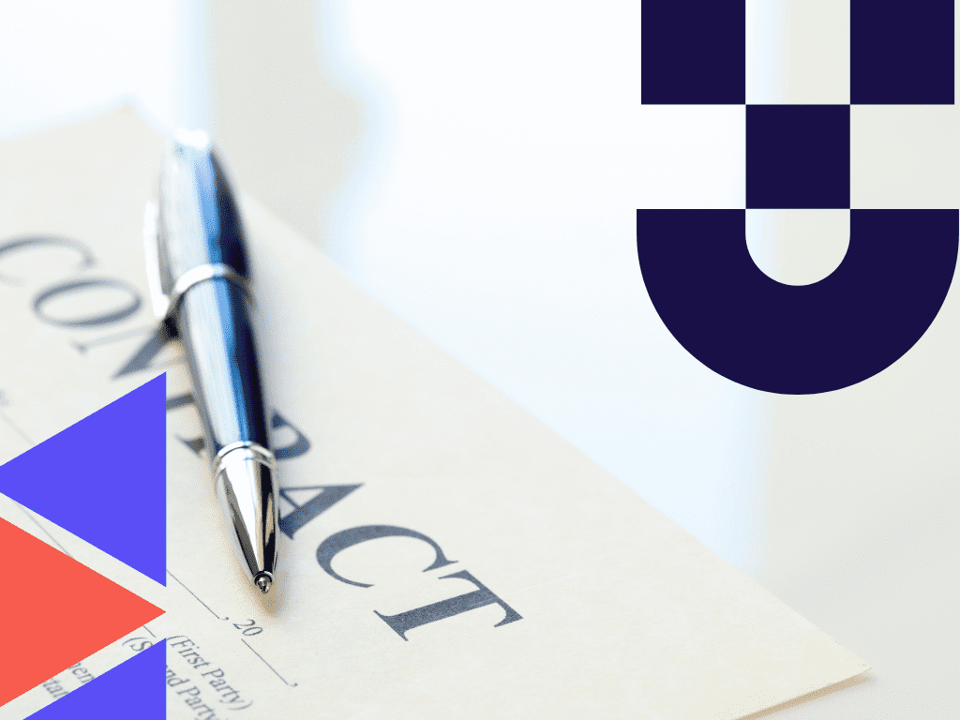 Tips for Selling Your Contract for Deed
Now that we've explored the benefits and considerations, let's delve into some practical tips to help you successfully sell your contract for deed:
1. Seek Professional Guidance
Navigating the complexities of selling a contract for deed requires expert advice. Engage the services of a qualified real estate attorney who specializes in contract for deed transactions. They can help draft a comprehensive and legally sound agreement that protects your interests.
2. Thoroughly Vet Potential Buyers
Perform a thorough background check and assess the financial stability of potential buyers. Request financial documentation and consider their creditworthiness before entering into an agreement. This step will help mitigate the risk of non-payment and ensure a smooth transaction.
3. Include Clear Terms in the Contract
Ensure that the contract for deed includes clear and comprehensive terms that outline the responsibilities of both parties. Cover essential aspects such as payment amounts, interest rates, length of the agreement, and any clauses related to defaults or breaches. Clarity in the contract will minimize misunderstandings and potential disputes.
4. Consider Professional Property Management
If you prefer to relinquish the responsibility of property maintenance, consider hiring a professional property management company. They can handle routine maintenance, tenant issues, and ensure that the property remains in compliance with code and ordinance requirements.
5. Evaluate the Financial Implications
Before selling your property through a contract for deed, carefully evaluate the financial implications for your specific situation. Consider factors such as potential interest income, tax implications, and the impact on your overall financial goals. Consulting with a financial advisor can provide valuable insights in this regard.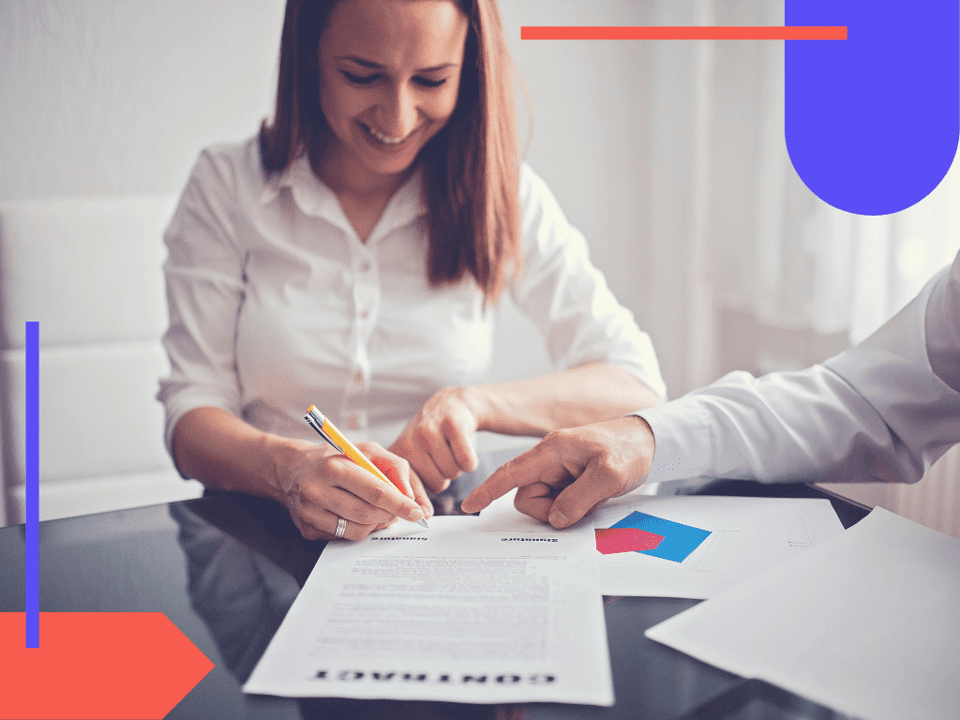 ‍
Conclusion
Selling your property through a contract for deed can be an attractive alternative to traditional mortgage sales. Additionally, if you hold the contract, you also have the option to sell a mortgage note for immediate liquidity. By understanding the benefits, risks, and considerations, you can navigate these financing options successfully. Remember to seek professional guidance, conduct due diligence on potential buyers, and include clear terms in the contract. With careful planning and thoughtful execution, you can sell your contract for deed, or sell a mortgage note, and achieve your real estate goals.