Selling a house is a significant financial decision, and it becomes even more complex when you still have a mortgage to consider. Many homeowners find themselves in this situation, wondering if it's possible to sell their mortgaged house. In this comprehensive guide, we will explore the ins and outs of selling a house with a mortgage, providing you with the information you need to make an informed decision.
Key takeaways:
Yes, homeowners can sell a sell a mortgaged house as it is a common occurrence in the real estate market, and the proceeds from the sale are typically used to pay off the outstanding mortgage balance.
The Common Question
One of the most common questions asked by homeowners is  "can you sell a mortgage house?". The answer is a resounding yes. In fact, it is quite common for homeowners to sell their homes before fully paying off their mortgages. The key factor to consider is your financial situation and whether selling your house aligns with your goals and circumstances.
The Simple Answer
The simple answer to the question how to sell a mortgaged house is that you can indeed sell a house with a mortgage. However, the process and implications vary depending on several factors. It is important to understand the steps involved and the potential outcomes before proceeding with the sale.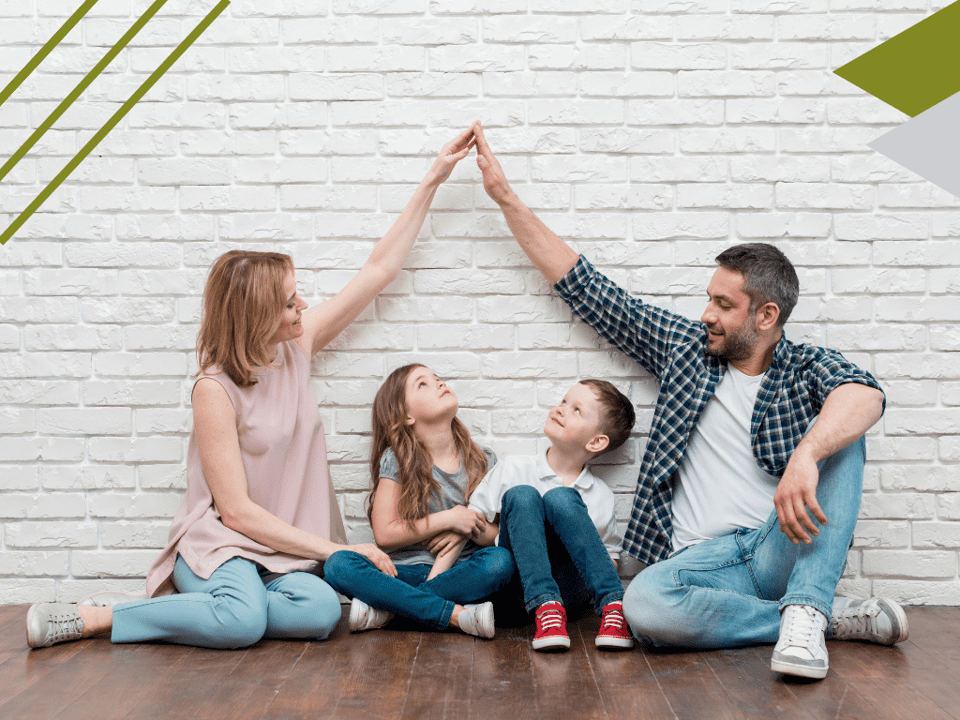 Statistics on Selling Homes with Mortgages
According to industry data, homeowners typically sell their homes after an average of 10 years of ownership, which is shorter than the typical 30-year mortgage term. This statistic highlights that selling a house with a mortgage is a common occurrence. It is essential to recognize that you are not alone in this situation, and there are established processes in place for handling such transactions.
Selling a house is a significant financial decision, but what happens to your mortgage when you sell your house? Many homeowners who have an existing mortgage wonder if it's possible to sell their house and how the process unfolds. In this guide, we will shed light on the relationship between selling a house and an existing mortgage, exploring the possibilities and understanding the implications.
Can You Sell Your House if You Have a Mortgage?
One common question among homeowners is whether they can sell their house if they have a mortgage. The answer is yes. Selling your house with a mortgage is entirely possible. In fact, it is a common scenario in the real estate market. However, it's essential to be aware of the specific considerations and steps involved in such a transaction.
What Happens When You Sell your House with a Mortgage?
The Traditional Sale
In a traditional real estate transaction, the proceeds from selling your house are used to pay off your outstanding mortgage balance. The buyer brings funds to the closing, which are then distributed to cover various expenses, including the remaining mortgage amount, any home equity loans or lines of credit (HELOCs), and closing costs such as agent commissions and taxes.
Paying Off Your Mortgage
When you sell a house with a mortgage, the primary goal is to pay off your mortgage debt. This naturally prompts the question, "When you sell a house, what happens to the mortgage?" In this process, the funds from the sale are typically used to settle your outstanding mortgage balance, ensuring that the debt is cleared. This step is crucial for transferring the property to the buyer and finalizing the sale transaction. It essentially releases you from your obligations to the original mortgage.
Considerations for Home Equity Loans and HELOCs
If you have taken out a home equity loan or have a HELOC, these additional debts need to be addressed during the sale process. The proceeds from the sale can be used to pay off these loans, along with your mortgage. It is important to factor in these obligations when calculating your potential profit from the sale and to communicate with your lender to ensure a smooth transition.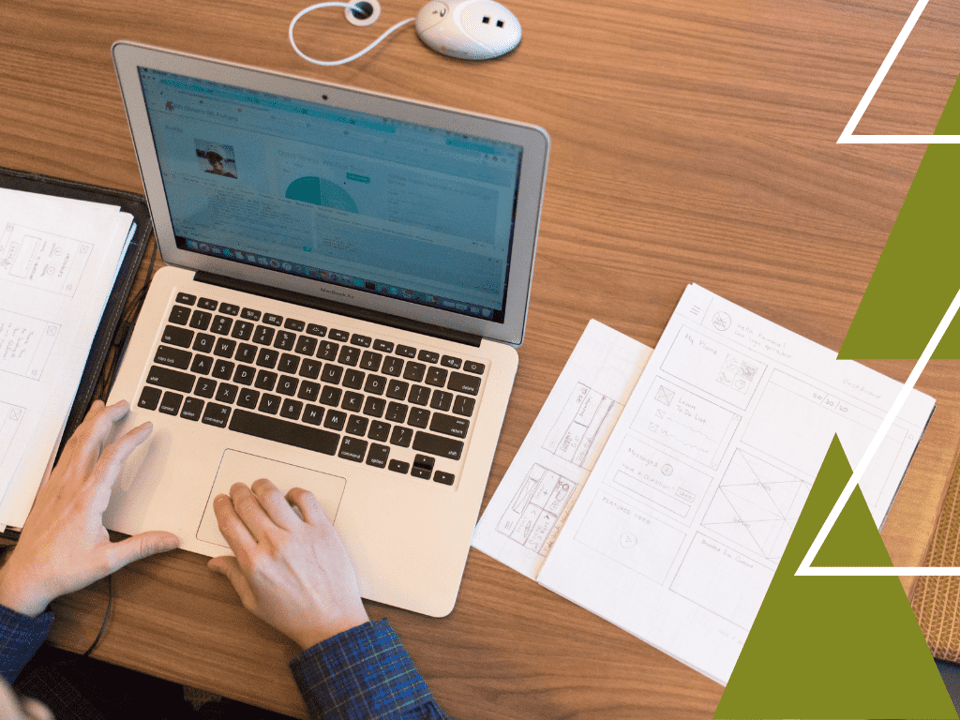 The Process of Selling a Mortgaged House
Selling a mortgaged house follows a similar process to selling a house without a mortgage. However, there are specific considerations and steps to keep in mind to ensure a successful sale. Let's explore the key elements of the selling process:
Preparing for the Sale
Before listing your house, it is essential to prepare it for potential buyers. This includes decluttering, cleaning, and making any necessary repairs or improvements. Presenting your home in the best possible condition can attract more buyers and potentially increase the sale price.
Working with a Real Estate Agent
Hiring a reputable real estate agent can greatly assist you throughout the selling process. They will provide valuable expertise, market knowledge, and guidance to help you navigate the complexities of selling a mortgaged house. An experienced agent can help determine an appropriate selling price, market your home effectively, negotiate offers, and handle the necessary paperwork.
Setting the Selling Price
Determining the right selling price is crucial for attracting buyers and maximizing your profit. Your real estate agent will assess market conditions, comparable sales in the area, and the unique features of your property to recommend an appropriate listing price. It is important to strike a balance between attracting buyers and ensuring that the final sale price covers your outstanding mortgage and associated costs.
Negotiating Offers
Once your house is on the market, potential buyers will submit offers. Your real estate agent will guide you through the negotiation process, helping you evaluate and respond to offers. It is important to consider the financial aspects, including the buyer's ability to secure financing, as well as any contingencies or special conditions outlined in the offer.
Closing the Sale
Once you accept an offer, the closing process begins. This involves finalizing all necessary paperwork, coordinating with the buyer's lender, and arranging for a title company to handle the transfer of ownership. At the closing, the buyer will provide the funds required to pay off your mortgage, along with any other outstanding debts and closing costs. Once all obligations are settled, the title will be transferred to the buyer, and you will receive the remaining proceeds from the sale.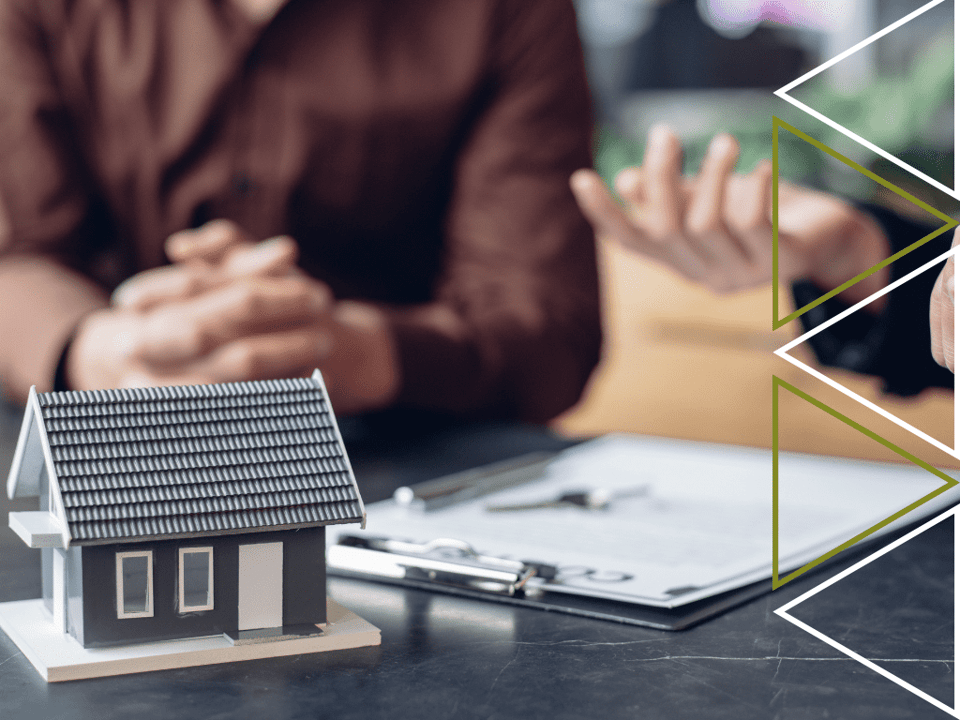 Selling a House with a Mortgage: Possible Setbacks and Considerations
While selling a home with a mortgage to a note buyer is a viable option for many homeowners, there are potential setbacks and considerations to keep in mind. These include additional costs and fees, prepayment penalties, and refinancing options.
Additional Costs and Fees
When selling a house, it is important to account for various costs and fees that may impact your final profit. These can include agent commissions, closing costs, taxes, and potential staging or marketing expenses. Understanding these financial obligations upfront can help you make more accurate calculations and avoid any surprises.
Prepayment Penalties
It is essential to review your mortgage agreement to determine if there are any prepayment penalties associated with paying off your mortgage early. Some lenders impose penalties to offset potential lost interest when mortgages are paid off before the agreed-upon term. If prepayment penalties apply, it is crucial to factor them into your financial planning and decision-making process.
Refinancing Options
If you are considering selling your house with a mortgage, refinancing may be an option to explore. Refinancing involves obtaining a new mortgage loan with improved terms to replace your existing mortgage. This can potentially help you reduce your monthly payments, lower your interest rate, or change the loan structure to make it more manageable. Discussing refinancing options with your lender or a financial advisor can provide valuable insights into whether this is a viable solution for your specific situation.
Selling Your House and Buying a New One Simultaneously
Many homeowners face the challenge of selling their current house while simultaneously purchasing a new one. This situation requires careful planning and consideration of various options to ensure a smooth transition. Let's explore the two common approaches: selling first and buying first.
Selling First vs. Buying First
Selling your current house before buying a new one is generally considered the simpler approach. By selling first, you can use the proceeds from the sale to finance the down payment and closing costs of your new home. This eliminates the need to juggle two mortgages or rely on complex financing arrangements.
On the other hand, buying first allows you to secure your new home before selling your current one. However, this approach requires careful financial planning and potentially involves additional risks and complexities. You will need to consider the options available for financing your new home and managing the financial obligations of both properties during the transition period.
Options for Financing the New Home
If you choose to buy a new home before selling your current one, several financing options can help you navigate this complex process.
Home Sale Contingency
Including a home sale contingency in your offer for a new home can provide you with the flexibility to secure the property while ensuring that the purchase is contingent on selling your current home within a specified timeframe. This contingency gives you an "out" if you are unable to find a buyer for your current home, but it may make your offer less appealing to sellers.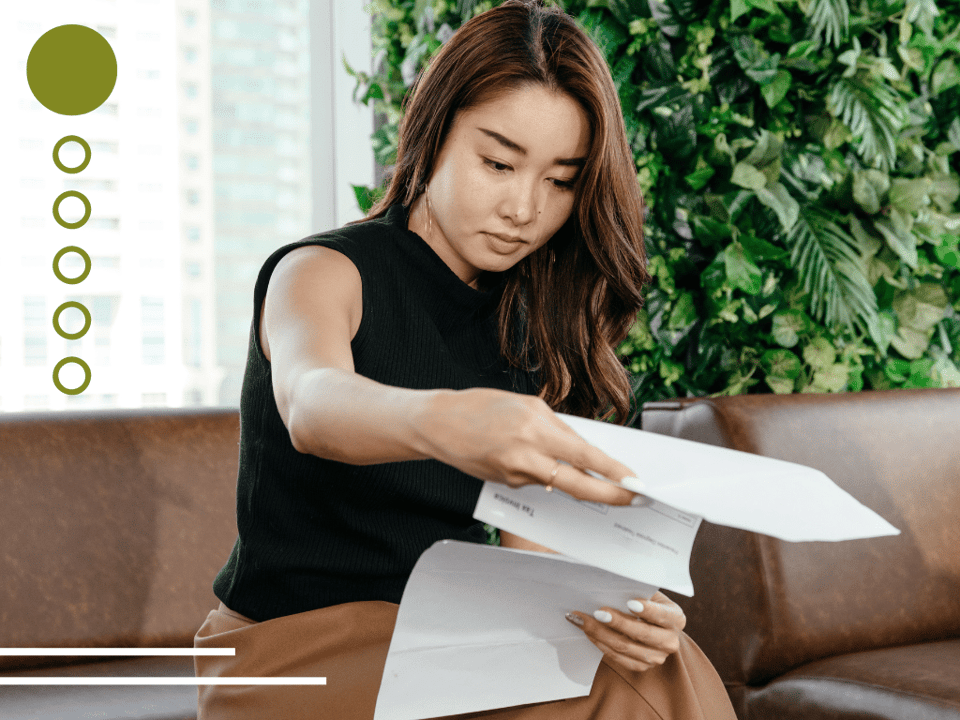 Bridge Loans
A bridge loan is a short-term loan that can bridge the gap between selling your current home and purchasing a new one. This type of loan allows you to access funds based on the equity in your current home, which can be used as a down payment for the new home. Once your current home is sold, the proceeds can be used to repay the bridge loan. However, it is important to consider the potential costs and risks associated with bridge loans, such as higher interest rates and fees.
Carrying Two Mortgages
If your financial situation allows for it, you may choose to carry two mortgages for a short period. This option requires careful financial planning and the ability to manage the financial obligations of both properties simultaneously. It is important to assess your income, expenses, and cash flow to ensure that you can comfortably afford and sustain two mortgage payments until your current home is sold.
Conclusion
Selling a house while having an existing mortgage requires thoughtful deliberation and strategic planning. By gaining a thorough understanding of the process, potential challenges, and available financing options, you can confidently navigate the intricacies involved. It is crucial to seek guidance from professionals like real estate agents, lenders, and financial advisors to ensure successful outcomes and achieve your desired objectives. With thorough preparation and expert assistance, selling a house with a mortgage can be a fulfilling experience.You mau also explore our dedicated page and find out how get cash for my real estate note for more information and assistance.