Key takeaways:
Non-recourse loans are a type of loan where the lender's only recourse for default is to seize the collateral securing the loan, typically the property, without pursuing the borrower's personal assets. In essence, if the borrower defaults, the lender can only recover their losses through the sale of the collateral and cannot seek further compensation from the borrower.
In the complex world of finance, non-recourse debt, particularly home mortgages, holds a significant position. This outstanding debt can lead to foreclosure in certain circumstances. Defined by their unique structure and components, home mortgages, particularly non-recourse debt, offer an alternative to traditional loan agreements for residential properties with banks. Unlike typical home mortgages from banks, non-recourse debt limits the bank's ability to claim any outstanding debt beyond the specified collateral. As a result, some individuals opt to sell mortgage notes to gain immediate liquidity or manage their finances. This characteristic inherently alters the risk associated with lending and borrowing, particularly in the context of mortgage loans, auto loans, home mortgages, and loan collateral. These types of non-recourse debt are commonly utilized by banks in specific scenarios where high-value assets like real estate are involved in the purchase, or large-scale projects that generate income. The terms, interest rates, and amount of these non-recourse debts vary on a case-by-case basis at the bank, making each loan agreement unique to the income of the taxpayer.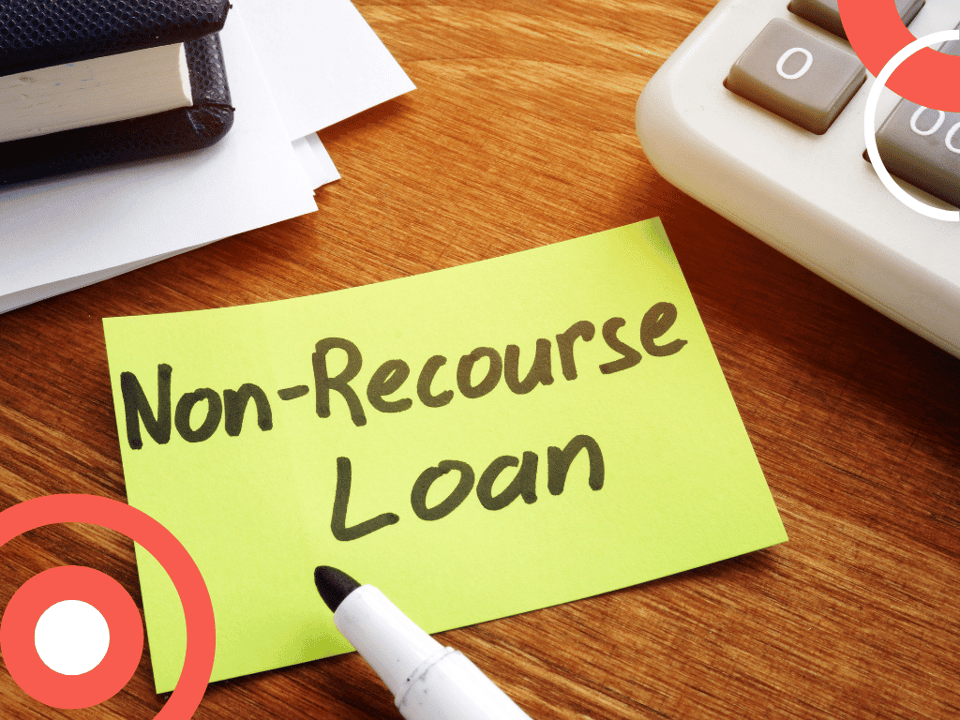 Non-Recourse vs Recourse Loans Comparison
Key Differences
Non-recourse debt and recourse loans differ primarily in how the bank distributes risk, affecting income and amount.
A non-recourse debt, such as mortgage loans or auto loans, limits the bank's ability to claim assets beyond collateral if a borrower defaults.
In contrast, a non-recourse debt gives lenders full reign to pursue further compensation after seizing collateral, limiting the taxpayer's liability to the loan amount.
Risk Distribution
In terms of risk distribution:
Non-recourse debt, detailed in loan documents, places more risk on the lender as they can only claim the pledged collateral up to the outstanding loan balance. This is often the maximum loan amount.
Non-recourse debt, unlike recourse, shifts more risk onto the loan collateral, which might be lost if the outstanding loan balance exceeds the maximum loan amount and is unable to be repaid.
Suitable Situations
Typical situations suitable for each type of loan include:
Non-recourse debt, also known as non-recourse loans, are ideal for large investments with potential high losses, such as real estate projects.
Recourse loans work best when borrowers have strong credit histories and stable incomes, as opposed to non-recourse debt which has different requirements.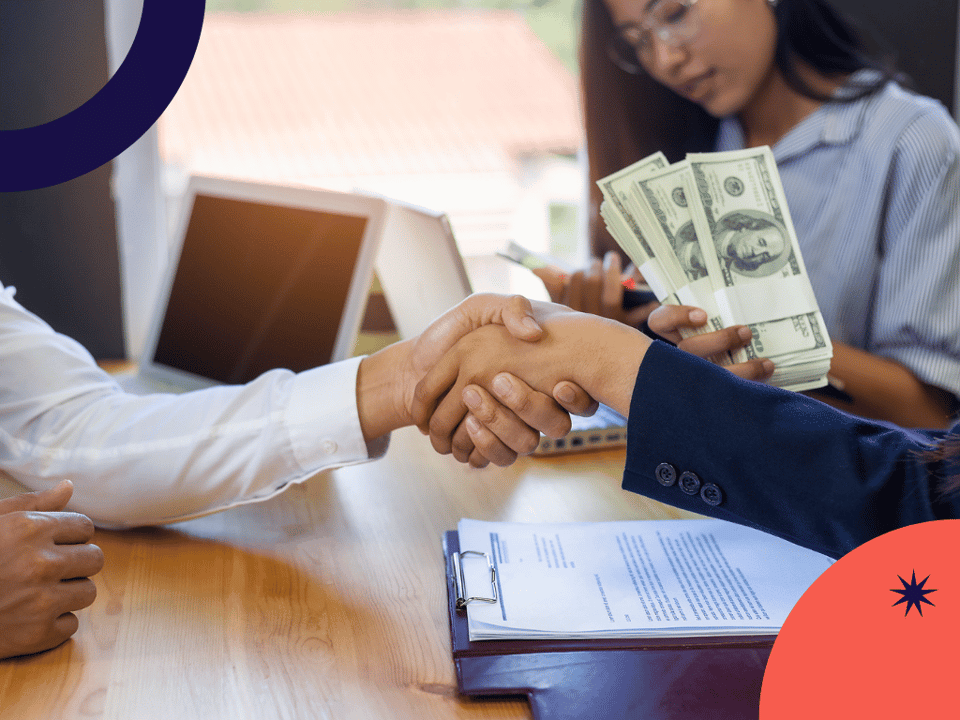 Delving into Non-Recourse Loan Financing
Non-recourse loan financing operates uniquely. Borrowers secure non-recourse loans by pledging collateral, which financial institutions can seize if the borrower defaults on the debt. The maximum non-recourse loan amount depends on the value of the collateralized debt.
Understanding Collateral Role
In non-recourse financing, loan collateral holds critical importance. This may include real estate for mortgages or vehicles for auto loans, both of which can contribute to personal debt. If borrowers fail to repay their outstanding loan balance, lenders can claim this collateral through foreclosure.
Borrower secures a loan with an asset as collateral.
Financial institution determines maximum loan based on collateral value.
Borrower defaults, lender forecloses on the asset.
Lender sells asset to recover funds.
However, unlike recourse loan financing, lenders cannot pursue any outstanding debt beyond what they recover from selling the collateral.
Risks and Pitfalls
Non-recourse loans come with potential risks:
Borrowers risk losing their loan collateral in case of default on recourse loan financing, leaving an outstanding loan balance.
Lenders: May not fully recover their loan balance if the sale of seized loan collateral doesn't cover the outstanding recourse loan financing debt.
Moreover, these types of loans often require more stringent conditions:
Higher interest rates
Lower maximum loan amounts
More comprehensive loan documents
Despite these potential pitfalls, non-recourse loans provide a level of protection for borrowers against personal liability for unpaid debts beyond their pledged assets. Thus making loan collateral and maintaining a manageable loan balance an attractive option for many borrowers seeking financing from banks and other financial institutions.
Identifying Non-Recourse Loan Providers
Selecting a reliable non-recourse loan provider requires careful consideration. Here are some key criteria:
Transparent lending process
Competitive interest rates
Positive customer reviews
Robust financial stability
Lenders offering non-recourse loans fall into various categories:
Commercial banks
Private lenders
Real estate investment trusts (REITs)
Insurance companies
Understanding the terms and conditions of recourse loan financing from your lender is crucial before signing any agreement. It helps borrowers avoid potential pitfalls such as hidden fees or unfavorable loan terms.
Here's why it matters:
Clarity on repayment terms: Knowing when and how much to pay prevents unexpected surprises.
Awareness of potential penalties: Understanding what happens in case of default can save you from severe financial consequences.
Knowledge of loan features: Some loans may come with additional benefits or restrictions that could influence your decision.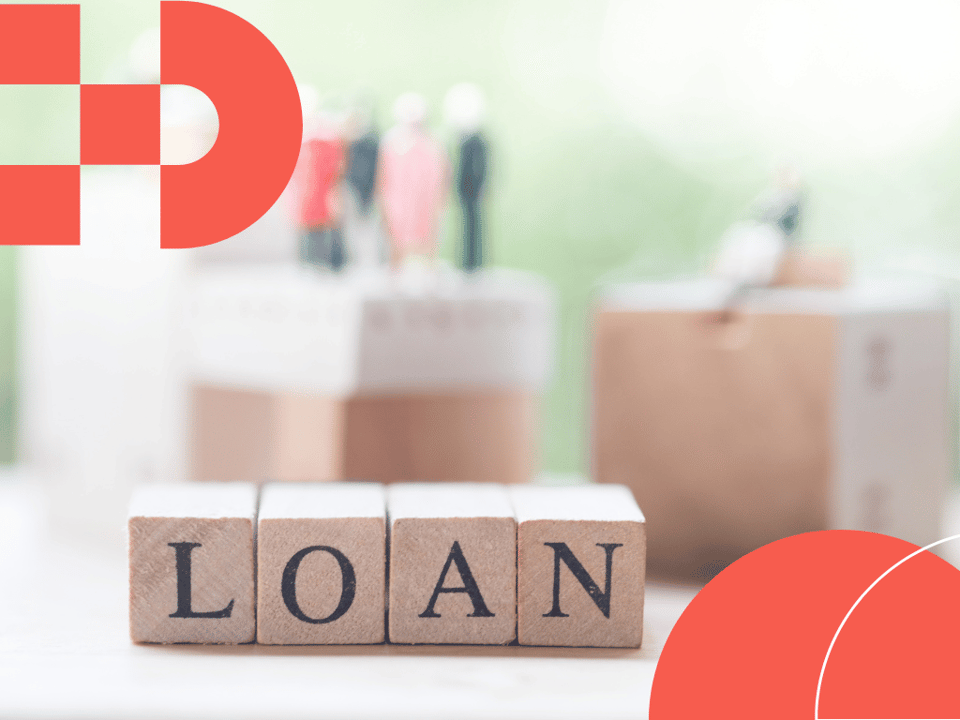 Non-Recourse Loans in Commercial Real Estate
Non-recourse loans play a pivotal role in commercial real estate investment. These loans, also known as nonrecourse debt, allow investors to secure financing without personal liability.
Role in Investment
Investors often prefer non-recourse loan due to the limited liability. If the borrower defaults, the lender can only claim the collateral. This feature makes it attractive for property acquisition and development projects:
Acquisition: Non-recourse mortgage loans offer protection during purchase of real estate properties.
Development: Investors can use these loans for construction or renovation without risking personal assets.
Non-recourse debts have significantly impacted commercial real estate sector. Their use is illustrated by numerous case studies:
Case Study 1: A renowned developer used a non-recourse loan to finance a large-scale mall project. The project was successful, demonstrating how such loans can facilitate major developments.
Case Study 2: An investor secured a non-recourse mortgage for an office building purchase. Despite economic downturn, the investor's personal assets remained safe due to the nature of this loan.
These examples underscore how non-recourse loans contribute to commercial real estate investment strategies while limiting personal financial risk.
Despite their benefits, borrowers should exercise caution as lenders may sell these home mortgages at higher interest rates due to increased risk associated with them.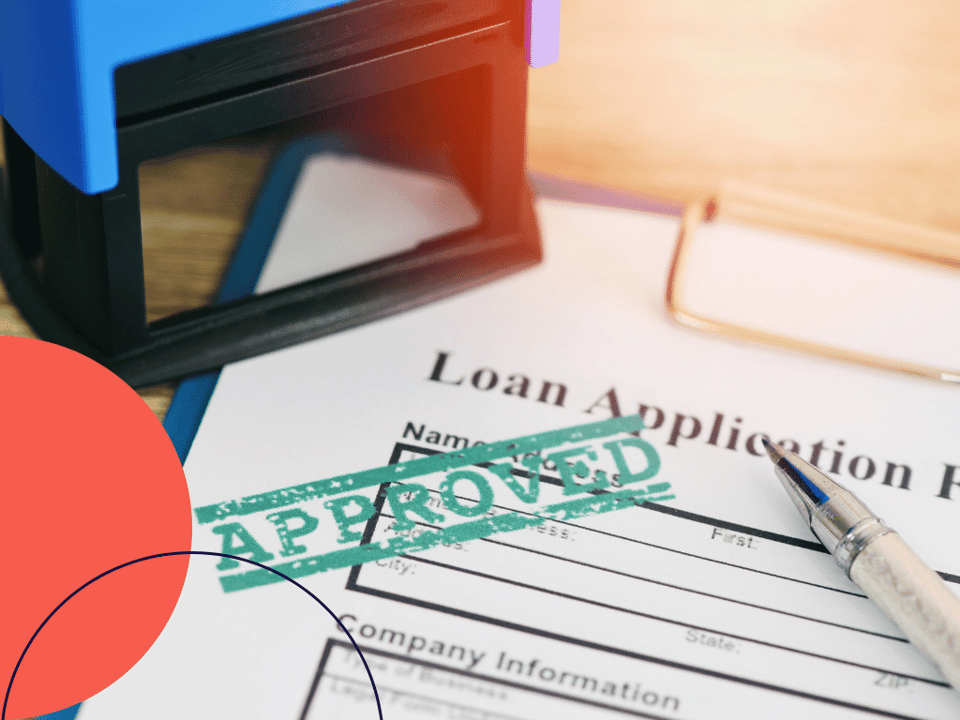 Benefits for Multifamily Investors
Non-recourse loans offer distinct advantages to multifamily investors.
Portfolio Diversification
Firstly, they aid in portfolio diversification. Investors can purchase multiple residential properties without risking personal assets. This is because non-recourse loans limit the lender's ability to recover losses to the fair market value of the property tied to the loan.
Investor A buys Property 1 using a non-recourse loan.
If unable to repay, only Property 1 is at risk, not Investor A's other assets.
This allows investors to expand their portfolios without fear of losing all their assets if one investment goes awry.
Risk Management
Secondly, non-recourse loans impact risk management strategies positively. They provide a safety net against total loss and protect personal assets from being seized by businesses or lenders in case of default.
For instance:
Investor B has a diverse portfolio with investments in various properties.
The market value of one property plummets.
The non-recourse loan protects Investor B's other properties and income sources from being seized.
These benefits make non-recourse loans an attractive option for multifamily investors looking for capital gain while mitigating potential losses on their investment journey.
Concluding Thoughts on Non-Recourse Loans
Non-recourse loans offer a distinct advantage for investors, particularly within the commercial real estate sector. By limiting personal liability, understanding the importance of lien position, and providing potential tax benefits, they present an attractive financing option. "What is Lien Position?" is a critical question to ask, as it determines the priority of claims on the collateral in case of a default. However, like any financial instrument, non-recourse loans come with their own set of risks and considerations. It's essential to understand these fully before engaging in non-recourse loan agreements.
In order to make informed decisions about non-recourse loans, one must seek advice from trusted sources and professionals in the field. The information provided in this article is a good starting point, but it should be supplemented by further research or consultation with a financial advisor. For more detailed insights into non-recourse loans, lien positions, and other investment strategies, consider subscribing to our newsletter or contacting one of our knowledgeable team members.