Key takeaways:
Lender-Paid Mortgage Insurance (LPMI) is a type of mortgage insurance where the lender pays the insurance premiums instead of the borrower. In exchange for the lender covering this cost, the borrower may receive a slightly higher interest rate on their mortgage, resulting in higher monthly payments over the life of the loan.
Ever wondered why mortgage insurance is a big deal for a home buyer? Well, it's the safety net that lenders need when granting purchase financing for homebuyers. It's a coverage policy that protects them from losses if borrowers fail to make their mortgage payments.
But don't get it twisted; it's not all about the lenders! FHA loans could be your ticket as a homebuyer to securing that conventional loan with a lower down payment or interest rate. There are different types of mortgage insurances available, each offering unique coverage benefits for the borrower. Whether you're eyeing the traditional route or considering lender-paid mortgage insurance (LPMI), understanding how these policies work can save you some serious dough in your home purchase journey. So, let's dive right into it!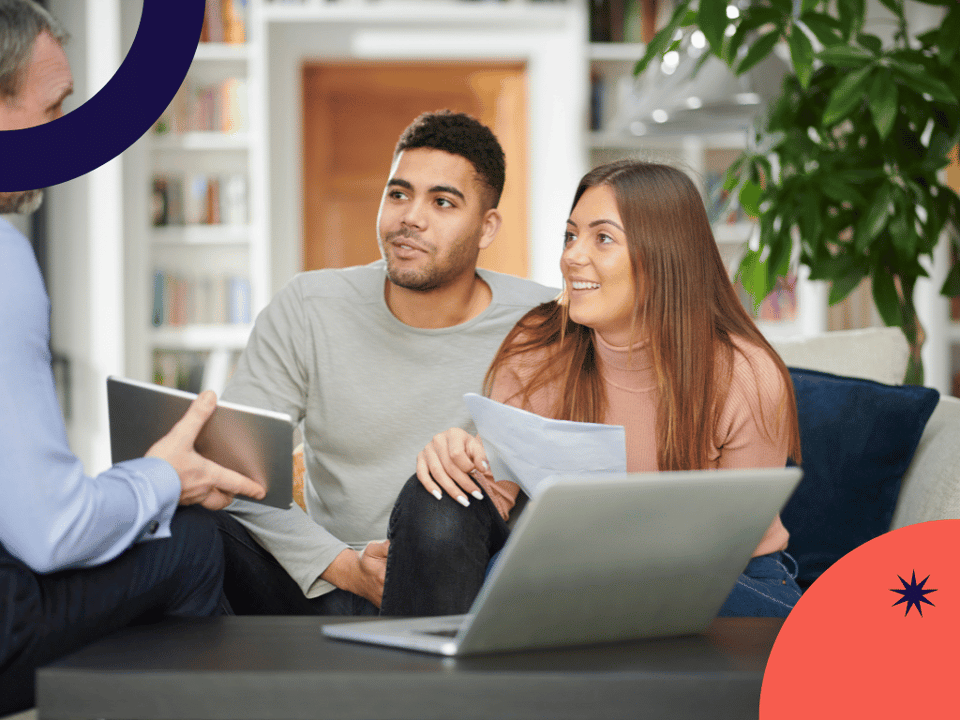 Unraveling Lender-Paid Mortgage Insurance (LPMI)
What's LPMI?
Lender-paid mortgage insurance (LPMI) is akin to a backstage pass in the world of home loans and purchase financing, a realm that also includes complex instruments like mortgage-backed securities. Essentially, LPMI is an alternative to borrower-paid mortgage insurance where the lender covers the premium cost. This isn't free money; lenders recoup their funds by incorporating this payment into your loan amount or through higher interest rates, effectively increasing the purchase price of your home. Just as you would scrutinize the details of Mortgage-Backed Securities, it's important to understand the nuances of LPMI.
When does LPMI come into play?
It's not every day that you bump into LPMI, or private mortgage insurance. Here are some typical scenarios involving your mortgage lender, risk factors, and monthly payments.
When a home buyer doesn't have enough cash for a 20% down payment on a conventional mortgage, the mortgage lender may suggest alternative mortgage loans.
For FHA loans, the borrower is required to have mandatory mortgage insurance, irrespective of down payment size or percent. This rate is set regardless of the borrower's rights.
When lenders want to make high loan-to-value ratio loans more attractive, the mortgage rate, borrower details, private mortgage insurance, and mortgage payment factors come into play.
Impact on payments
So, how does lender paid mortgage insurance or private mortgage insurance influence your monthly payments? Well, depending on the percent agreed upon by the borrower, it can be a mixed bag.
Your total loan amount as a borrower could increase due to the added cost of the lender paid mortgage insurance, affecting your payment rate by a certain percent.
It could also lead to higher monthly payments for the borrower if the lender, perhaps influenced by private mortgage insurance, opts to adjust your interest rate to more than a percent instead.
On the upside, as a borrower, you might dodge separate mortgage insurance payments which could make budgeting easier, potentially saving a percent on your overall costs.
In essence, lender paid mortgage insurance (LPMI) can be both friend and foe to the borrower - assisting with initial payment when funds are tight but potentially making those long-term costs heftier by a certain percent. Like all financial decisions, it requires weighing up pros and cons with your specific circumstances in mind.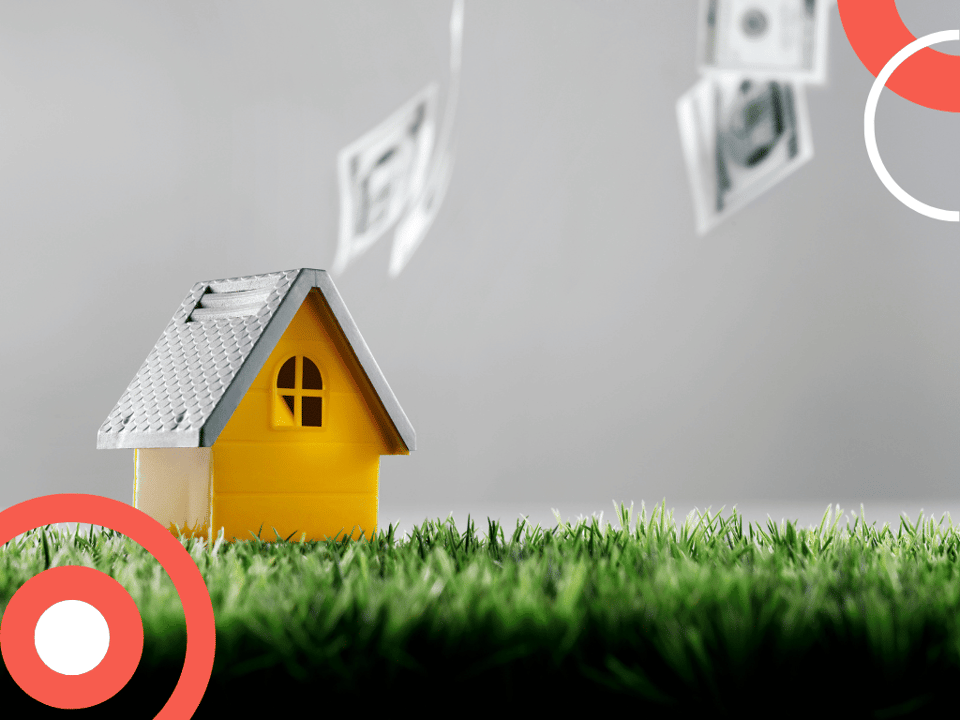 Working Mechanism of LPMI
Lender-paid mortgage insurance (LPMI) is a payment method where lenders cover insurance premiums for borrowers. Here's how this payment system works.
The lender executes the payment of the mortgage insurance premium instead of the borrower.
This cost, often associated with lender paid mortgage insurance, is typically recouped by charging the borrower a slightly higher interest rate on the payment.
Impact on Interest Rates
With LPMI, your interest rates might be higher over the term of your loan, impacting your overall payment.
It's like a trade-off - you avoid upfront costs but pay more in the long run.
Equity Implications
The way LPMI affects borrower's equity can be tricky:
Since lenders pay the premiums, it could slow down your home equity build-up.
You're essentially financing the cost of the insurance over the life of your loan.
In essence, understanding these points about LPMI can help make informed decisions about home loans.
‍
‍
‍
Overview of Private Mortgage Insurance (PMI)
Private Mortgage Insurance (PMI) is a vital part of home purchase financing. It's an insurance policy that safeguards the lender if you stop making payments on your loan.
When PMI is Required
Typically, lenders require PMI under these conditions:
Your down payment is less than 20% of the purchase price.
You have a low credit score.
The property value compared to the loan principal is high.
These factors increase the risk for lenders, hence necessitating PMI.
Paying Off PMIs
Borrowers generally pay off their PMIs in one of two ways:
Monthly premiums added to mortgage payments until reaching 20 percent equity in the property.
Lender-paid mortgage insurance where the cost is built into your interest rate.
Comparative Analysis: LPMI vs PMI
Key Differences
Cost: PMI typically costs 0.5% to 1% of the entire loan amount annually. On the flip side, LPMI might raise your mortgage interest rate by about 0.25% to 0.50%.
Payment Structure: PMI is paid monthly, whereas LPMI is wrapped into your mortgage payment.
Benefits: PMI can be canceled when you reach a certain equity threshold (usually around 20%), but LPMI sticks with you for the life of the loan.
Situational Benefits
Lower Credit Score: If your credit score isn't stellar, LPMI could be a better option as it doesn't increase with lower scores like PMI does.
Short-term Ownership: Planning on selling in a few years? Go for LPMI. The higher monthly payments of PMI won't have time to outweigh the upfront cost of LPMI.
Long-term Financial Implications
If you're planning on sticking around for the long haul, consider this:
The longer you have your loan, the more that percentage point difference in interest from LPMi will add up compared to PMi's flat annual fee.
Over time, as you pay down your principal and home value increases, that equity ratio improves and you can ditch PMi. With LPmi? You're stuck with it until refinance or sale time.
To sum up: look at both options' cost over time before making a decision based on just initial outlay or monthly payments.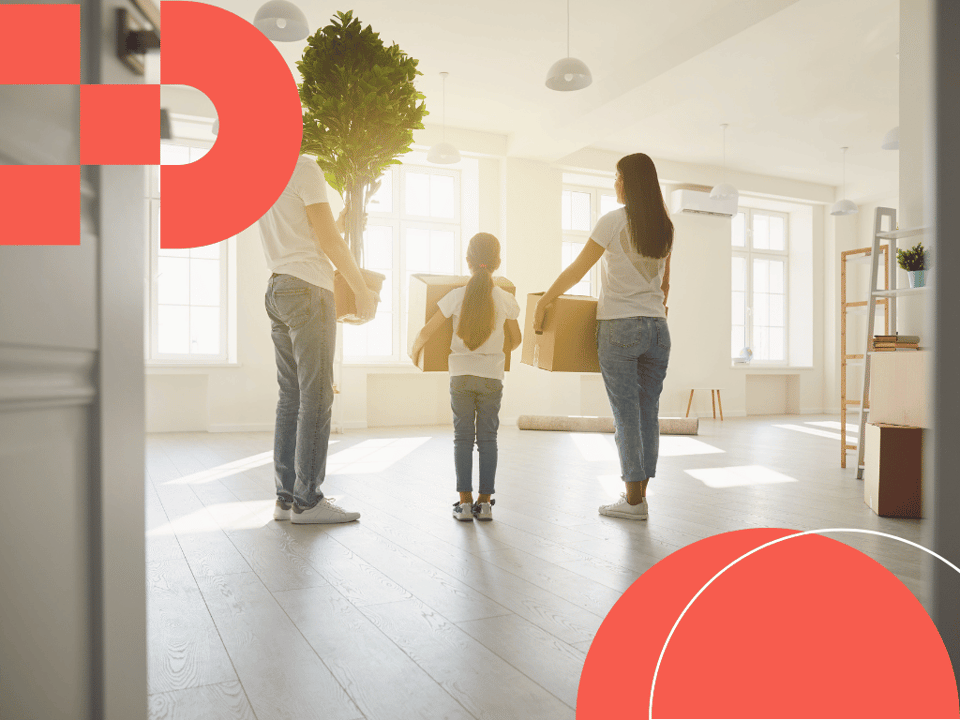 Legal and Cost Aspects of LPMI
The Law Side
Got a finance attorney? You might need one to understand the laws around lender-paid mortgage insurance (LPMI). There's no ducking legal obligations if you opt for an LPMI policy. It's not all bad, though.
For instance:
You're off the hook for monthly PMI payments
The lender takes on the risk
They pay your insurance premiums
But don't get too comfy. Some factors can flip things upside down.
Show Me The Money
Ready for some number-crunching? Let's talk costs related to LPMI. Upfront costs are usually higher than regular PMIs because lenders want their profit. And remember, there's no such thing as a free lunch. Here's what you may see:
Higher interest rates
Extra cost added to your loan amount
Fewer tax deductions compared to borrower-paid PMIs
Think it through before diving in!
Risks and Drawbacks
Every rose has its thorn, right? Choosing LMPI comes with potential risks:
You could pay more over time due to higher interest rates
Lenders might roll extra cost into your loan
Once you accept an LPMI, switching back is like trying to unscramble an egg - almost impossible!
No one likes nasty surprises, so weigh these aspects carefully before saying 'yes' to LMPI!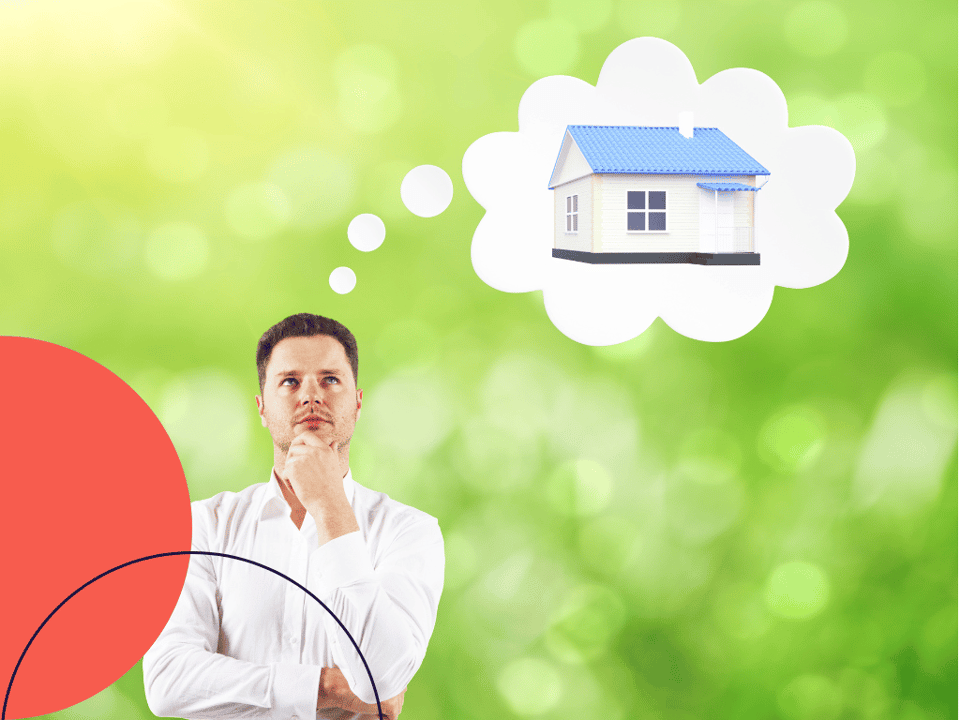 Mortgage Duration: How Long Should You Keep It?
Mortgage Duration refers to the length of time you agree to pay back a mortgage loan. It's a key decision when taking out a mortgage, and it can significantly impact both your monthly payment and the total interest you pay over the life of the loan.
15-Year Mortgage: This shorter term allows you to pay off your mortgage quickly, often at a lower interest rate, but with higher monthly payments. You'll pay less interest overall but need a higher income to afford the payments.
30-Year Mortgage: The most common mortgage term, this allows for lower monthly payments spread out over a longer period. It might be more suitable for those with a lower income or who prefer more financial flexibility but will typically result in more interest paid over the life of the loan.
Other Durations: Some lenders offer other durations like 10, 20, or 40 years, giving even more flexibility to suit different financial situations.
Adjustable-Rate Mortgages (ARMs): These have variable durations and interest rates, providing both opportunities and risks, depending on interest rate trends.
‍
‍
Concluding Thoughts on Mortgage Insurances
LPMI and PMI, they're just different sides of the same coin, much like the decision to sell a mortgage note might be for some homeowners. LPMI's working mechanism is pretty straightforward - your lender pays the insurance premium and you pay them back in potentially higher interest rates. On the flip side, PMI typically involves a separate monthly payment. The comparative analysis? It all boils down to your financial situation and long-term plans. Whether you're considering LPMI, PMI, or even looking to sell a mortgage note, make sure to carefully assess your options.
Legalities and costs associated with LPMI? They exist, no doubt about it! But hey, every rose has its thorn. You gotta weigh up the pros and cons, do your due diligence before jumping into any decision.
So here's the deal: If you're financially savvy and have a clear roadmap for your mortgage journey, LPMI could be a game-changer. If not, tread carefully. Consult a professional if need be. And remember - knowledge is power!