Key takeaways:
Selling a mortgage note involves transferring your rights to receive future payments from a borrower to a third party in exchange for an immediate lump sum of cash. This transaction allows the note holder to liquidate an asset and the buyer to earn interest on the purchased note over time.
Selling a mortgage note is a process that allows homeowners and private note holders to access a lump sum of cash by selling their mortgage or loan to a third-party company. This process is especially beneficial for those who need immediate funds for various reasons like paying off debt, investing in a new business venture, or managing unexpected life events. In this comprehensive guide, we will explore how selling a mortgage note works, the steps involved, and the factors to consider when selecting a note purchasing company. We will also discuss the different types of mortgage notes and how to maximize the value of your mortgage note.
Mortgage Note: Definition and Types
A mortgage note is a legally binding document that outlines the terms of a loan agreement used to purchase a property. It details the payment amount, interest rate, and repayment schedule. There are two main types of mortgage notes:
Institutional Mortgage Notes: These are issued by banks, credit unions, or other financial institutions. Borrowers must typically meet specific criteria set out by the institution.
Private Mortgage Notes: These are secured by a private lender, such as the property seller, and offer greater flexibility in terms and criteria compared to institutional mortgage notes. In this case, the buyer makes payments directly to the seller instead of a financial institution.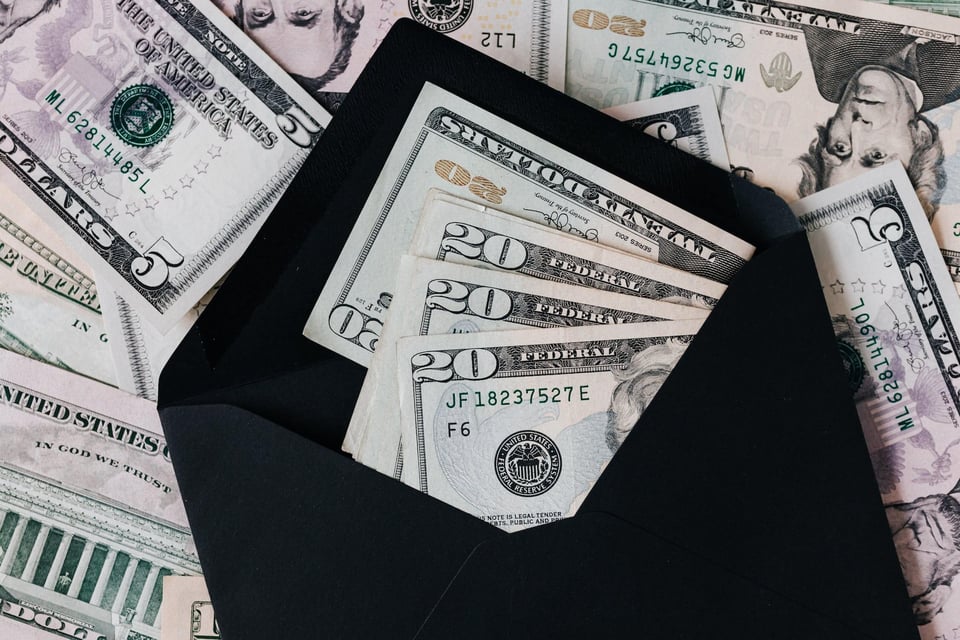 Reasons for Selling a Mortgage Note
There are several reasons why homeowners or private note holders may choose to sell their mortgage note. These include:
Debt Consolidation: Selling a mortgage note can provide funds to pay off high-interest debts or loans, reducing monthly payments and overall financial burden.
Investment Opportunities: The lump sum from selling a mortgage note can be used to invest in alternative investment vehicles, such as stocks or real estate, which may offer higher returns.
Life Events: Major life events, such as sending a child to college, getting divorced, or starting a business, may require significant financial resources. Selling a mortgage note can help cover these costs.
Retirement Planning: Selling a mortgage note can provide funds to supplement retirement savings or to make necessary lifestyle adjustments, ensuring a more comfortable retirement.
The Process of Selling a Mortgage Note
Selling a mortgage note involves several steps, which are outlined below:
Step One: Deciding to Sell
The decision to sell a mortgage note depends on the note holder's financial needs and goals. Some common reasons for selling include debt consolidation, investment opportunities, and covering major life expenses.
Step Two: Analyzing the Mortgage Note
Before selling, it's essential to evaluate the mortgage note's eligibility for sale. Mortgage notes can be sold if they fall into one of the following categories:
Mortgage Notes
Seller Financed Mortgage Notes
Contracts for Deed
Land Contracts
Balloon Notes
Interest Only Notes
Performing Notes
Step Three: Full or Partial Sale
Mortgage notes can be sold in two different ways: a full sale or a partial sale. In a full sale, the entire note is sold for a one-time cash payout. A partial sale involves selling a portion of the mortgage note, allowing the note holder to retain some of the ongoing payment stream.
Step Four: Choosing a Note Purchasing Company
Selecting a reliable and experienced mortgage note purchasing company is crucial in ensuring a smooth sale process and receiving a fair value for the note. Reputable companies will offer no-cost, no-obligation quotes and provide exceptional customer service.
Step Five: Getting a Quote
Once a note purchasing company has been selected, they will provide a quote based on various factors, such as the property's value, borrower's credit score, and payment history. It's essential to understand how these factors affect the quote to ensure a fair deal.
Step Six: Property Evaluation and Appraisal
The note purchasing company will conduct a property evaluation and appraisal to determine the property's current market value. A title search will also be conducted to check for any claims, liens, or unpaid taxes that could affect the sale.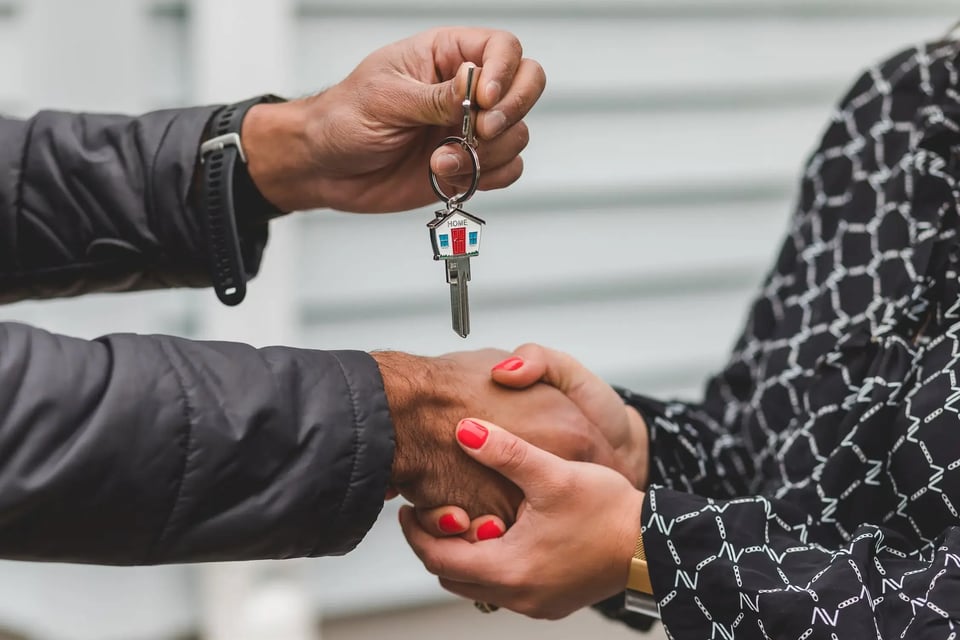 Step Seven: Closing the Sale
Once all evaluations and searches have been completed, and both parties agree on the terms, the sale can be finalized. The borrower will be informed of the mortgage sale, and the note holder will sign the necessary paperwork at a local title company. Upon completion, the funds will be wired to the note holder's bank account.
Finding the Right Buyer
It's essential to find a reputable buyer when selling a mortgage note. Look for companies with experience, positive reviews, and a history of successful transactions. Ensure the company is licensed and registered with the appropriate regulatory bodies, and don't hesitate to ask for references from previous clients.
Maximizing the Value of Your Mortgage Note
To get the exact value of a mortgage Note, consider the following tips:
Sell notes with clear terms and documentation
Opt for a partial sale to retain some ongoing payments
Ensure the borrower has a strong credit history and consistent payment record
Keep an eye on market trends and interest rates to time your sale strategically
Conclusion
Selling a mortgage note is an effective way to access a lump sum of cash for various financial needs. By understanding the process, choosing the right note purchasing company, and maximizing the value of your mortgage note, you can successfully navigate the sale and achieve your financial goals.